Deep tissue massages near Bearwood, Birmingham
Overview
Category :

Asian Massage

Service Type :

Massage Centre
Description
Deep tissue massages near Bearwood Birmingham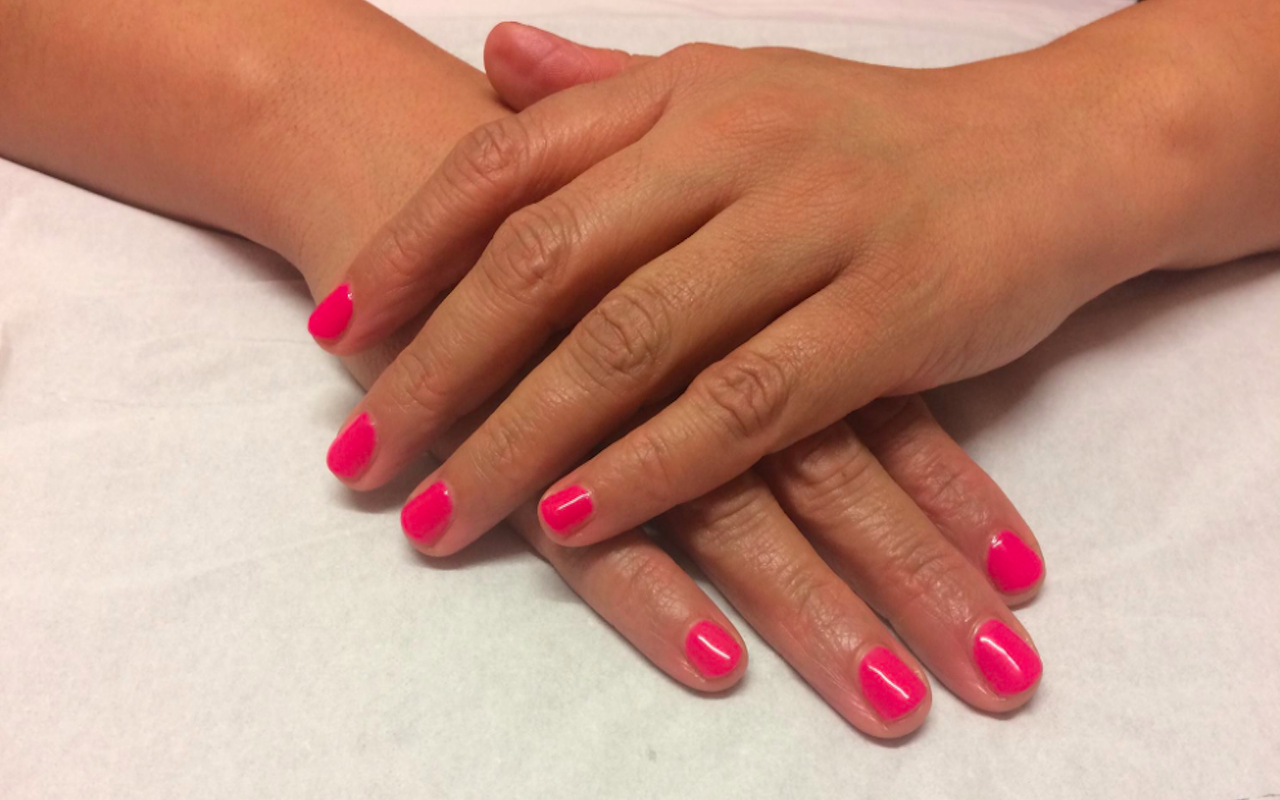 Tap into the elements of zen at Harbin Therapies in Birmingham, a tranquil spot in Harborne, Birmingham where a mixture of massage, acupuncture, and other techniques are practised.
Xuejun Yu, also known as Sarah, is an expert in her field having spent 20 years perfecting her skills and after a long career, opened up a space of her own in 2018.
There's a diverse range of offerings here, with the main focus on ancient traditional Chinese medicine such as acupuncture, cupping, reflexology, and facial scraping, all designed to rebalance your body.
For sports enthusiasts, there's also sports and deep tissue massage to help rehabilitate you from any injuries.
Found on a thriving high street, there's access to parking directly outside and a bus stop close by, making this an easy to reach destination.
If you're wanting to calm the mind or are seeking alternative medicine to realign the body, you're in the right hands at Harbin Therapies.
– It is an ancient natural therapy that may help to reduce some of your ailments.
– It has been practiced for over 2500 years.
– It is performed on mat or futon mattress.
– It works on the energy lines
– It focus on muscles, joints and even massage your stomach, head, fingers, toes and ears.
– It helps promotes circulation, health & Well-being.
– It involves yoga technique.
– It helps to increase muscular flexibility.
– It helps you to become stronger.
– It relaxes your entire body.
Features:
It relaxes your entire body
It helps you to become stronger
It involves yoga technique
- It works on the energy lines