Embrace Massage Cardiff
Description
Embrace Massage Cardiff
Embrace Massage Cardiff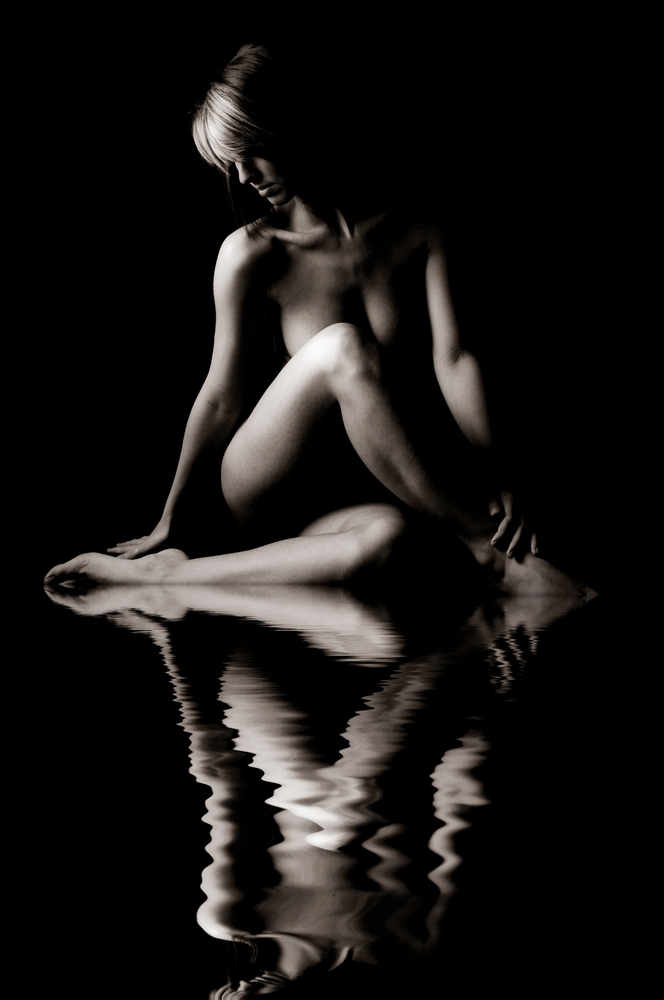 Embrace Massage Cardiff Embrace Massage specialises in blissful holistic and Tantric massage
Service Type: massage
Price: 40
Currency: £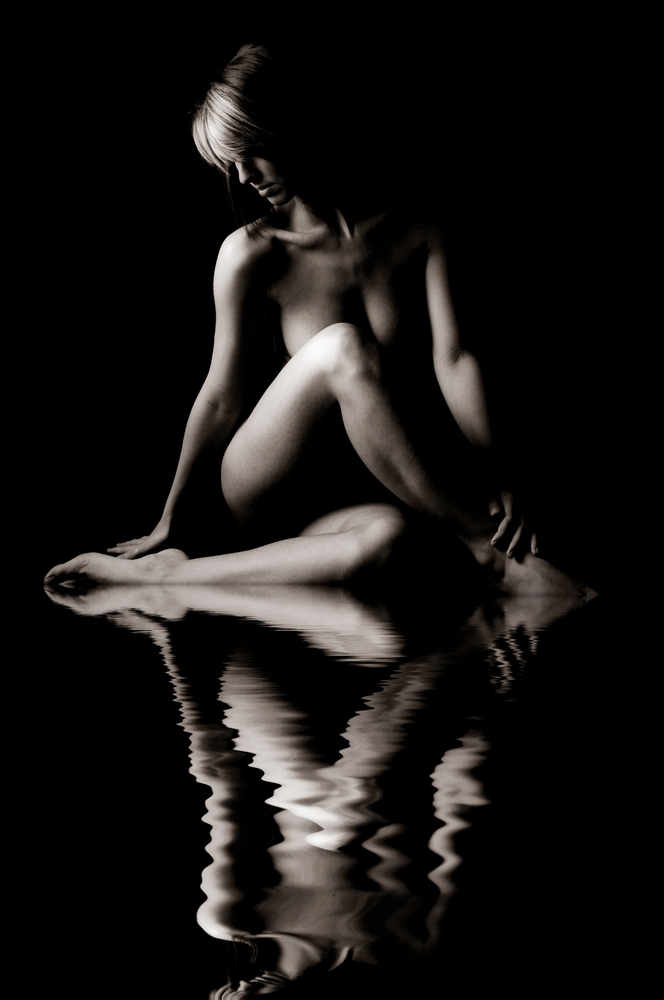 Embrace Massage specialises in blissful holistic and Tantric massage
CONTACT INFORMATION
Address
Cardiff
Cardiff
Phone
07582221786
Email
Make an Enquiry

Request an Appointment
SERVICES
Our professionally trained masseuses will zone in on tired and taut muscles, leaving you feeling revived, rebalanced and reenergised.
Using a range of eastern, western and ancient techniques, our range of holistic massages offer many benefits including greater mobility and flexibility, relief from muscular pain and discomfort, improved sleep quality, reduced stress, psychological and emotional wellbeing and relaxation.
Embrace Tantric massage takes massage to a new exquisite level of indulgence. We offer the most luxury body2body massages, including our incredible signature massage 'Embrace Seduction'
Also available are 4-handed, Nuru and Bathing Ritual massages for both men, women and couples.
Embrace massuses, both female and male, are phyically beautiful, highly skilled, warm and friendly and ready to pamper you from head to toe.
You can enjoy a blissful bespoke Embrace massage in your home or hotel suite, 7 days a week, or visit our incall location in central Cardiff.
Service Categories
Deep Tissue Massage, Holistic Massage, Mobile Service Massage, Swedish Relaxation Massage, Thai Massage.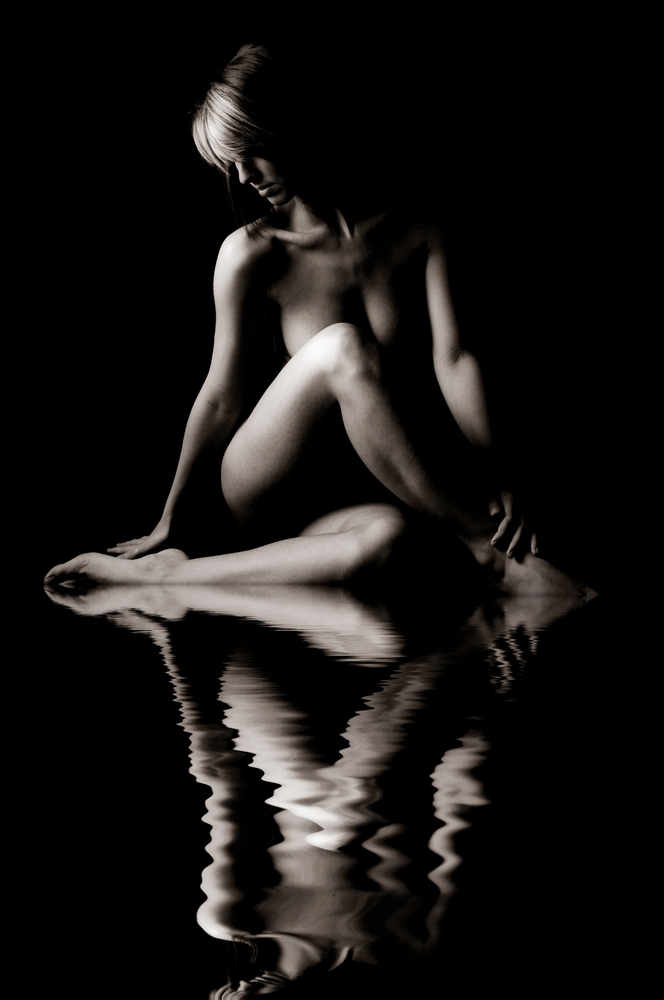 Business Hours
We are currently open.
Open
Close
Monday
Open (24 Hours)
Tuesday
Open (24 Hours)
Wednesday
Open (24 Hours)
Thursday
Open (24 Hours)
Friday
Open (24 Hours)
Saturday
Open Today (24 Hours)
Sunday
Open (24 Hours)