Pregnancy massages in Glasgow
Overview
Category :

Therapeutic Massage

Service Type :

Independent Therapist

Amenities :

Female Therapist, Qualified Therapist, Cash Payment
Description
Pregnancy massages in Glasgow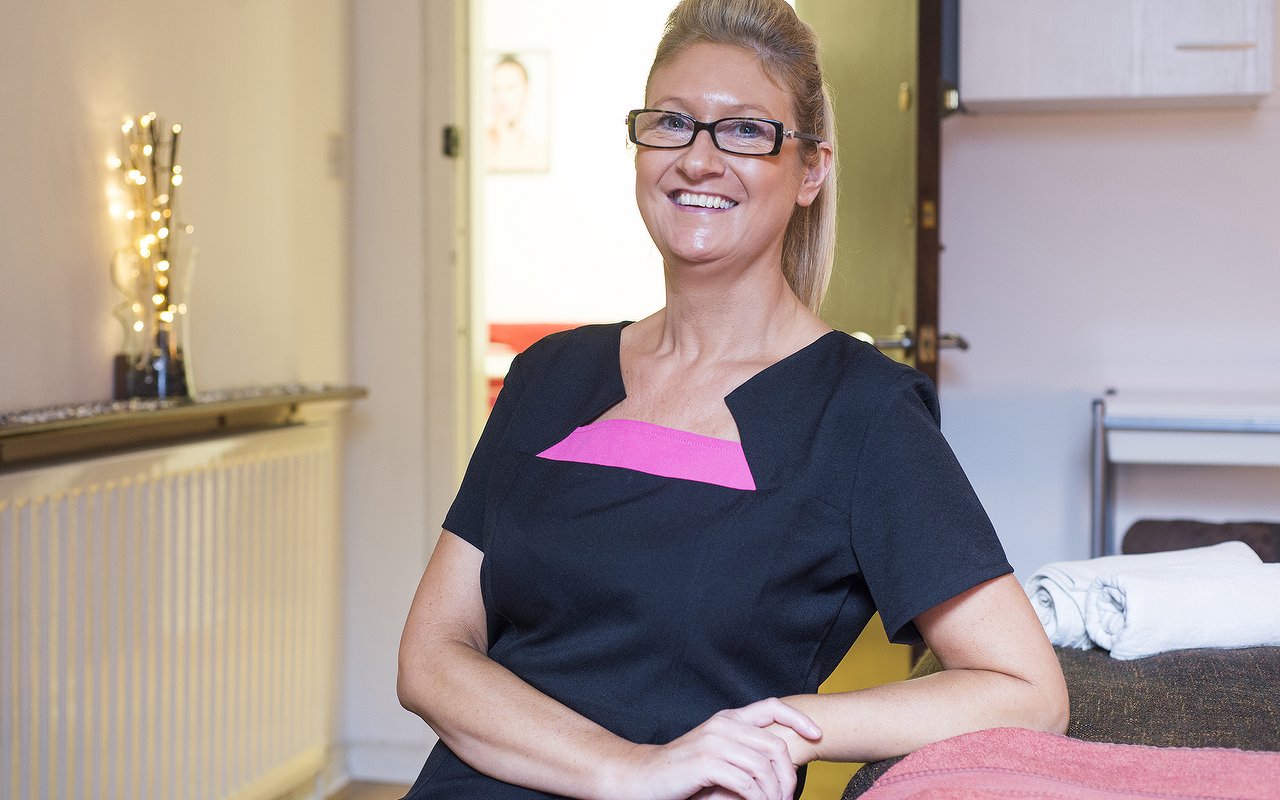 Services for ladies only.
Well-established Mobile service, operating in and around Renfrewshire, Glasgow, East Renfrewshire and Ayrshire.
Enjoy a relaxing and therapeutic treatment from the comfort of your home, without the worry or inconvenience of going out in the rain and driving home. Why not – Soak in a hot bath before I arrive, then enjoy your relaxing blissful treatment with me, then float off and put your sleepwear on and enjoy a good nights sleep. Sounds good! Doesn't it?
Of course, not everyone wants to feel tired, some of you might want to feel invigorated and raring to go. This can be achieved as well, allowing you to go off and enjoy your day.
If you want a longer treatment…1h 30 mins, the extra 30 mins is only £15.00
All treatments will be explained if you're unsure of what they are and full consultation will be taken.
All clients will receive a full 60 mins on the table.
All equipment and materials are of high quality.
I only use Egyptian cotton towels, and high quality, and nourishing base oil.
Areas covered by Mobile Therapist are Renfrewshire, City Centre of Glasgow, Westend and Southside Glasgow and parts of North Glasgow and East Renfrewshire.
Ground Floor and 1st Floor flats only.
If parking can be an issue or your street has pay meters, please inform the Therapists in advance.
Massage Glasgow,
Full Body Massage Glasgow,
Therapeutic Massage Glasgow,
Body Massage Glasgow,
Massage In Glasgow,
Massage Works Glasgow,
Prenatal Massage Glasgow,
Body Massage in Glasgow,
Full Body Massage in Glasgow,
Therapeutic Massage Glasgow,
Features:
Massage Glasgow
Full Body Massage Glasgow
Therapeutic Massage Glasgow
Body Massage Glasgow
Massage In Glasgow
Massage Works Glasgow
Prenatal Massage Glasgow
Body Massage in Glasgow
Full Body Massage in Glasgow
Therapeutic Massage Glasgow